Freeskins.com Review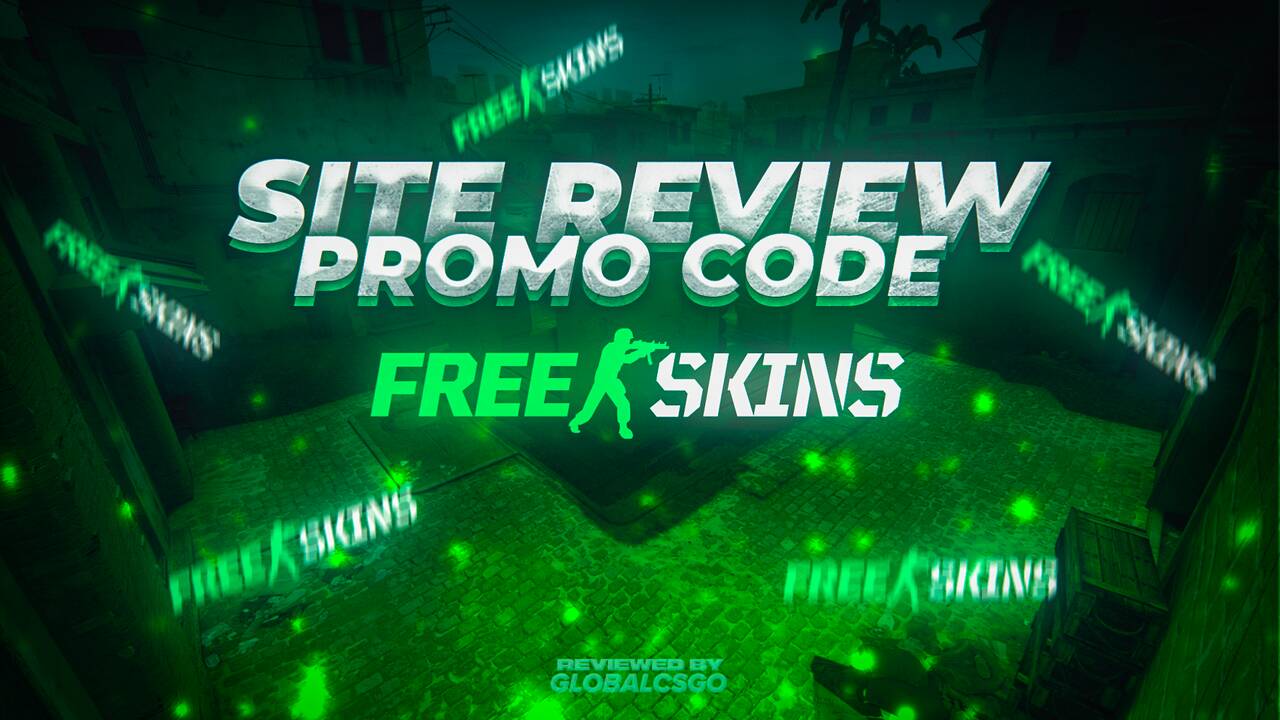 Freeskins.com is a website that allows you to collect points, which you can then cash out in a variety of ways including CS:GO skins. The brand is already very recognizable by its users as it has been online for several years and has paid out more than $500,000 to its users over this period! In our review we discuss exactly what Freeskins is and if you can really get some items on Steam for free, feel free to read it!
What exactly is Freeskins and how does it work?
Freeskin is very simple to work with, but not everyone understands exactly how it works and why it gives away CS:GO skins for free. Now, briefly explaining, on Freeskins we can perform several different actions, for which we are rewarded with points on the site, then the accumulated points can be exchanged for prizes. Most of the actions that we can do on the site are orders to fill out a survey or download an application on your phone and gain some character level. Most of the actions are available to perform completely free, but there are also some that require payment such as the purchase of something in the application or mobile game. All offers on Freeskins are described in detail and we can verify which offers are free of charge and which require payment. The advantage of Freeskins is that we have a really huge selection of bids here, as the site collects several providers of such companies at its site, which offer points for making offers.
Once a certain amount of points has been accumulated on our account, we can exchange them for various bonuses and prizes, but the details about that are described later in this review.
Is FreeSkins legit?
FreeSkins is definitely legit! We think so because we checked out the site ourselves, made some test offers for which we received points and ordered a payout. The whole thing took us a few minutes and went off without a hitch.
Additionally, the FreeSkins profile on TrustPilot is really impressive! The site has almost 2000 reviews with an average rating of 4.6! This is a really great result. If there are any negative reviews, they are usually caused by users of the site themselves, who have made some offers incorrectly.

Example offers available to the user
When you go to the Earn tab you will see some names that may look strange at first glance, but they are nothing more than third party providers of offers, surveys and other deals. Here you will find offers from AdGem, AdGateMedia or Offertoro, among others. Below you will find a list of sample deals available on Freeskins:
Downloading the popular mobile game and gaining level 2, then attacking a level 2 monster
Fill out your profile and provide some information about yourself (including age and gender) and then complete a short survey
Download an app on your phone and log into it
These are a few examples of the offers available on Freeskins, there are many more like these and it is a very volatile thing as new ways to get free points can pop up every day. The important thing! Remember that the availability of offers can vary based on many factors: Your location, age, and the system on the phone you have.
Can I really earn something on Freeskins?
Sure, if you couldn't do it, we wouldn't be posting this review on our site. If you have some free time every day (just 10-15 minutes) then you can spend that time setting up an account on Freeskins and doing the free offers available. After a few days of doing a few offers a day, you will be able to cash out something from the rewards catalog. The site boasts that users earn an average of over $20.00 on Freeskins. It is definitely a great option if you want to claim free CS:GO skins, by spending a few minutes a day you can collect more and more points and exchange them for Steam items.
Our Score
Additional Site Details
---

Website Link

---

Use the link and claim a 10% boost to your points for 24 hours 💰
Free 10% boost for 24 hours
Mini casino available
Quite a large selection of offers available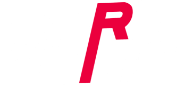 Complete free offers and redeem points for CS:GO skins! 💰
Probably the largest selection of free offers
A lot of withdrawal methods
Nice and user-friendly website
Free startup points for using code

Collect points on CSGOPoints and spend them on free CS:GO skins 💰
Multiple ways to earn points
Large selection of CS:GO skins for payout
Trusted and verified website
Regular giveaways