CollectSkins Review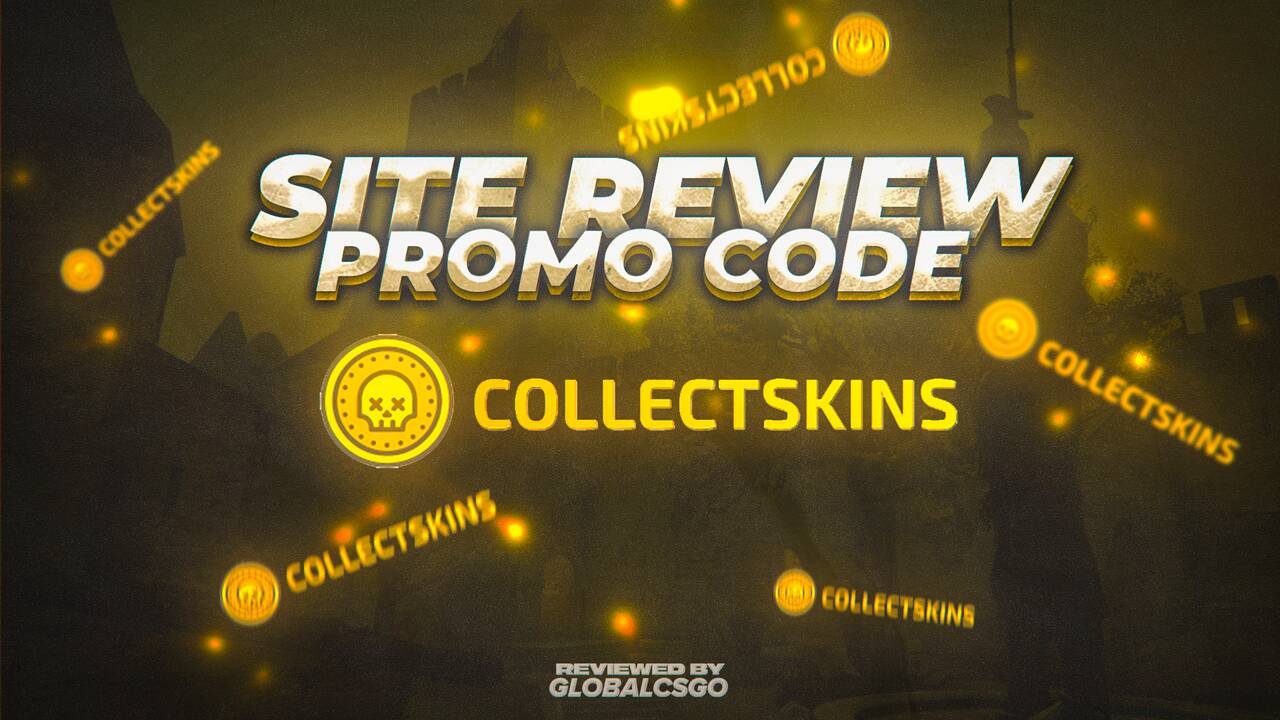 CollectSkins is a great site for all CS:GO skin lovers who are looking for ways to get free CS:GO skins. Thanks to this site, you have the opportunity to grab game items completely free of charge by making simple offers. Read more about CollectSkins later in this review, find out if the site is legit, and grab a promo code to earn points faster.
What is CollectSkins?
CollectSkins is at first glance a very simple looking website, but it hides a lot of functionality. Thanks to offerwalls we have a chance to make simple offers and tasks for which we will be rewarded with points. These points, after collecting the appropriate amount, we can exchange for free CS:GO, Dota, Rust and Team Fortress 2 items. The site was launched in 2016 and has a very large number of active users. This can be deduced by the items on the top and side of the page, which inform about the recently completed offers of other users.
Is CollectSkins legit?
Yes, CollectSkins is legit and is a trusted site where anyone can get free CS:GO skins and other items on Steam. We have not found any information online about users who have reported any issues with the site. You can also see from the livefeed that quite a few people are active and make new offers every now and then for which they receive points.
It is worth mentioning that there are statistics available on Collect Skins for users who have earned the most coins. The current leader is Johnny Sins, who has collected over 180 thousand points all time! This is a huge amount.
The website is additionally very clear and in the Help tab you can find all information about provably fair and fees charged by CollectSkins. The average comission of the site owners is about 20-30%. It is really a good move that the administration shares this information.
Referral code for CollectSkins
Collectskins is offering new users to take advantage of a really great bonus in the form of a 10% boost to the points earned for performing offers. To take advantage of this bonus for using your referral code, simply use the button below and go to CollectSkins.

Remember that everyone has the opportunity to create their own referral/affiliate link, which you can then pass on to your friends or viewers. Remember that the 10% earning boost only lasts for 24 hours, so you should make as many offers as possible then.
Withdrawal methods on CollectSkins
CollectSkins offers several withdrawal methods for its users:
Skins: CS:GO, Rust, Dota 2, Team Fortress 2
Please note that not all withdrawal methods may be available for your country, for example if you live in Argentina, Brazil, Russia or Turkey you cannot redeem your points for Steam giftcard.
The selection of Steam items for withdrawal is not the largest, but you will find skins for the games mentioned above. An additional option is the ability to order a specific skin, which will be added by the administration to the payout.
Our Score
Additional Site Details
---

Website Link

---
Similar sites to CollectSkins / CollectSkins Alternatives

Collect points on FreeSkins and spend them on free CS:GO skins 💰
Multiple ways to earn points
Large selection of CS:GO skins for payout
Trusted and verified website
Regular giveaways

Collect points on CSGOPoints and spend them on free CS:GO skins 💰
Multiple ways to earn points
Large selection of CS:GO skins for payout
Trusted and verified website
Regular giveaways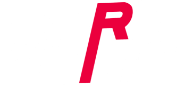 Complete free offers and redeem points for CS:GO skins! 💰
Probably the largest selection of free offers
A lot of withdrawal methods
Nice and user-friendly website
Free startup points for using code