RollBit Review & Bonus Codes in 2021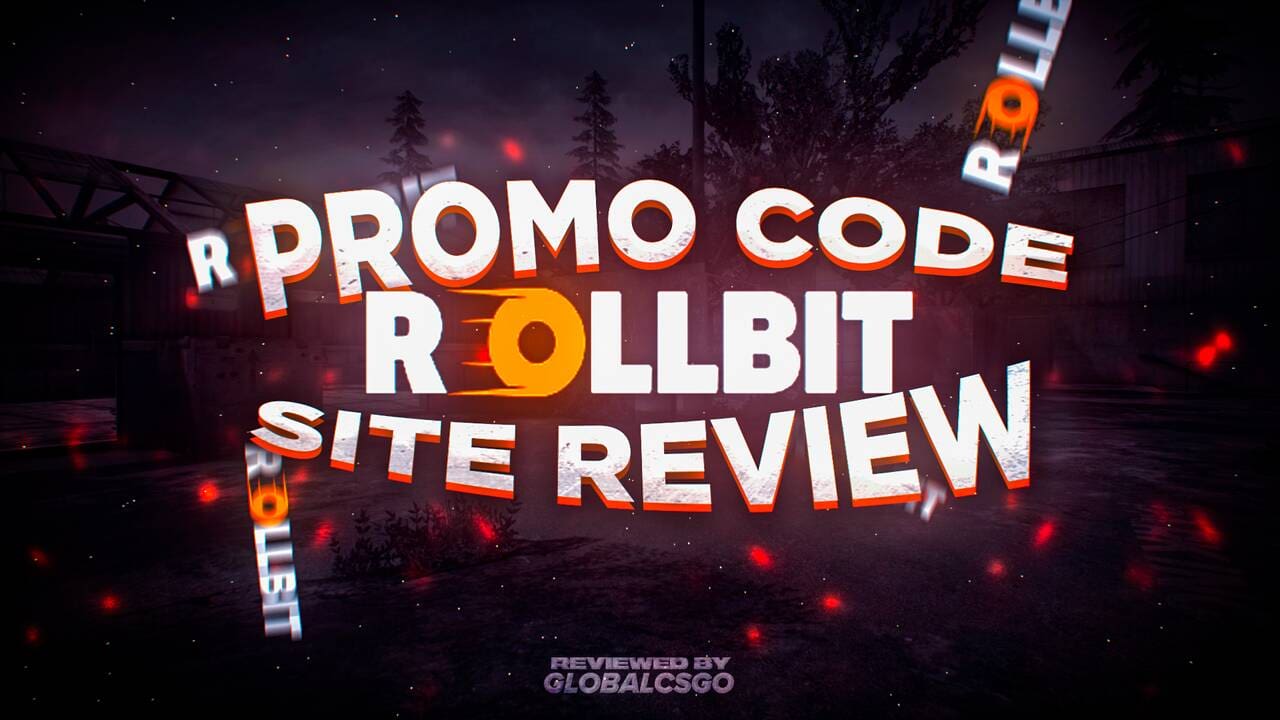 Rollbit is a recent CSGO gambling site that offers the option to deposit and withdraw CSGO skins to gamble and get even more outstanding skins.
To level up expectations and attract more players to the CSGO website, Rollbit introduced a new promising game mode to provide the best experience. In the rest of the review you can find a detailed description of the site, an explanation of all available games, as well as referral and affiliate codes that will recharge your funds for free!
Pros
New gaming mode: X-Roulette
Live chat (minimum 50.00 deposit needed to write)
Simple and smooth navigation
Skins deposits and withdrawals
Cons
A limited number of games to play
Restricted deposit methods
No 24/7 live chat support
What is Rollbit?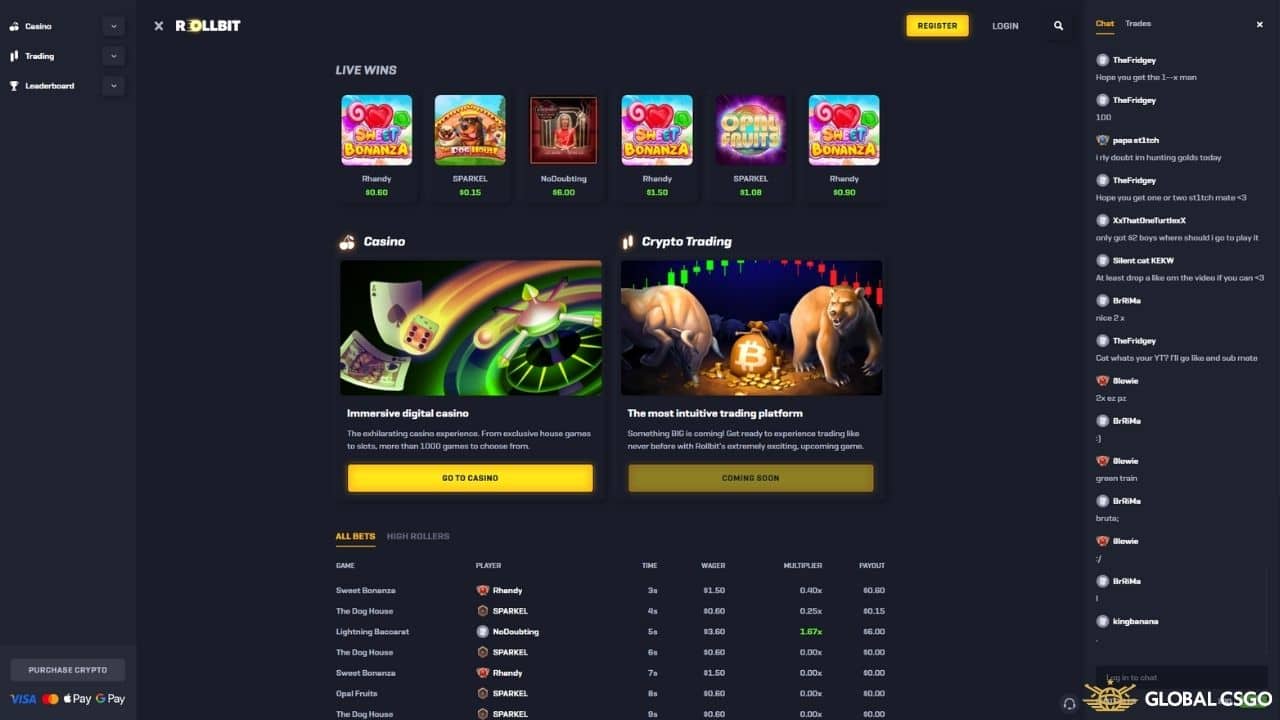 Rollbit is an online casino that accepts CS:GO skins and cryptocurrency payments. The current focus of the site is on cryptocurrencies, but we categorized this as a CS:GO gambling site because there is also an option to pay with Steam items.
You will find a really huge selection of games on the site as Rollbit is integrated with a third party gambling provider, so you will find classics like Baccarat, Poker Hold'em and Minesweeper. The providers of these games are very recognizable companies such as Evolution Gaming.
The site has been up and running for less than a year, so it is a fairly fresh brand among CS:GO players. The Rollbit interface is very clear and minimalistic, making it very comfortable to play. On the right side we can find a chat room, but before we can write our first message we have to play on the site for a minimum of $10.00.
Be sure to read the description and see in practice what X-ROULETTE is, because Rollbit has created a very unique game indeed. In the left menu you can also find the Trading tab, which involves speculating on the price of cryptocurrencies (so-called binary options). The mobile version of the site works, but that's about it. It's definitely more comfortable to play on a full-size display.
Bear in mind that gambling sites like Rollbit don't allow users below 18 years old.
Is Rollbit Legit?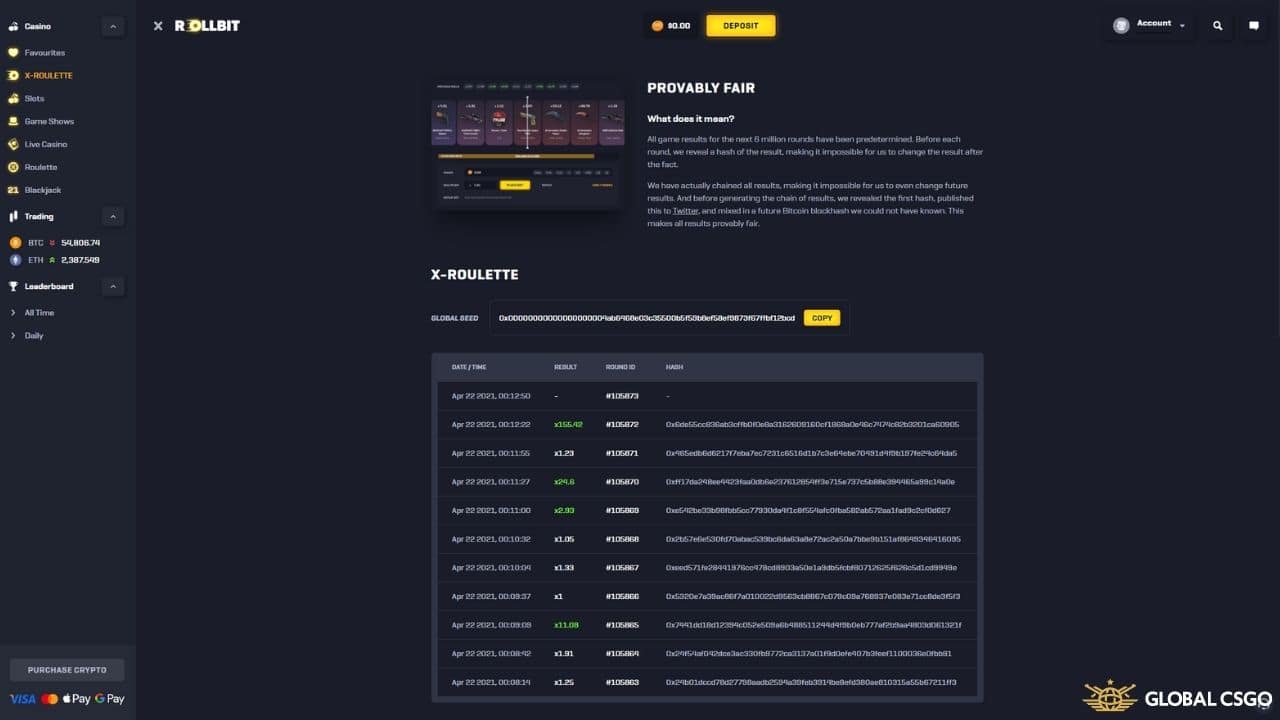 Usually, players try to avoid CSGO sites without many reviews, and Rollbit is a relatively new CSGO gambling site. Although they are building a strong fanbase and there aren't many complaints about their legitness. Rollbit's current rating for TrustPilot is 3.0, which is average. This is not a tragic rating, considering that it is a gambling site. Administration responds to all negative comments and tries to explain every problem. This speaks very well for the website.
To give players safe gameplay, Rollbit has a Provably Fair system to ensure that all the outcomes are random. For more information and details, it's all explained on their "Fairness" page (found at the bottom of the website). Thanks to the existence of the Fairness option, you can be sure that the games on Rollbit are not rigged and the results are 100% legit.
If you need more help or if you still have doubts about how the site works, feel free to reach the support team and send an email, call their phone number, or text on social media. All the information is free to access on the page "Support" or "Community" section.
Furthermore, Rollbit is a licensed casino for Curaçao eGaming.
Rollbit Referral Code
Referral Code for Rollbit is GLOBALCSGO. This code will add funds to your wallet to start (amount is variable, currently it is about $0.10). This is the only referral code available for this site, these codes have the same value for everyone. This bonus will allow you to get introduced to the site and the really great access to a variety of games. We encourage you to keep an eye on this page, as we will be posting here any current promo codes that we get. The administration often shares various freebies on the site through various coupons. You will also find such codes on Rollbit's social media and blog.
How to create a referral code on Rollbit?
If you want to create your own referral code on Rollbit you have to be logged in on the website. Then in the upper right corner select Account and then Referrals. This will open a referrals dashboard where you can set up your own affiliate code. After creating this code you can start promoting it for example to your friends.
Rollbit Free Coins
Below you will find all available ways to get free coins on Rollbit:
Use the promo code that will give you a free bonus to start – GLOBALCSGO
Keep an eye on the site's social media as they often have coupon codes available to top up your account with coins
Invite your friends to play on Rollbit, for each referral you will receive a bonus from the site
Actively use the available Rewards, namely Rakeback and Cashback
Rollbit Bonuses and Promotions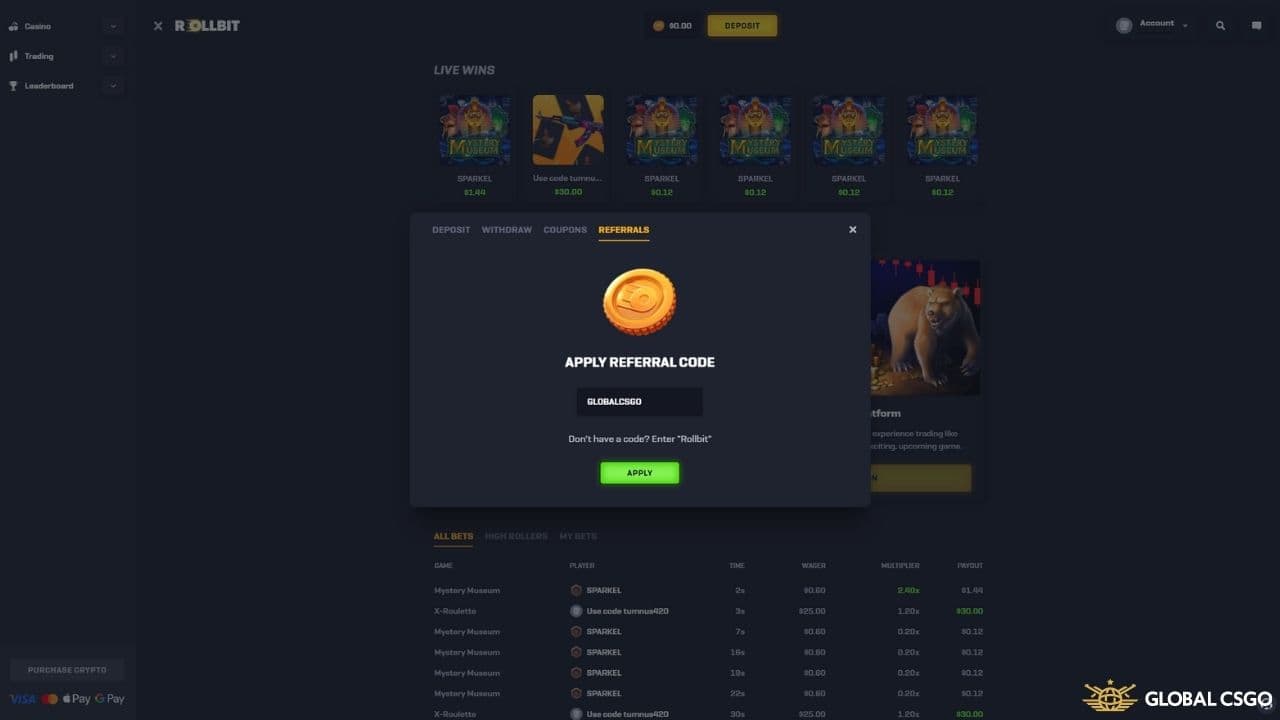 Rollbit has several types of bonuses and freebies for its users in the form of coins on the site. Below you will find a full list of what you can find on this site!
Bonus Code
The bonus code for Rollbit is GLOBALCSGO. By using this code you will receive bonus funds to start with to use in full on the site.
Rewards
When you click your username in the top right corner, you will see a button there that says Rewards. There you will find out that Rollbit offers its players daily, weekly and monthly cashback! Besides cashback you will also find Rakeback.
Rakeback
Every bet you make on Rollbit makes a part of each bet amount go to your Rakeback account. Every game on the site has a different house edge and that is what generates the Rakeback. For example if you make a single $100 bet on X-Roulette (where the house edge is 5%), you will get $0.50 back for free. This bonus is available for withdrawal right away, from the very first bet, so this is a great deal!
Daily, Weekly and Monthly Cashback
In addition to the Rakeback bonus, on Rollbit you can find the typical cashback which is available 24 hours, 7 days and 30 days after placing a bet. The amount of each cashback is 5% of the house edge, so in total we can get 15% back! Remember to collect the cashback as soon as it is available because the possibility to collect disappears after 60 days. Cashback must be collected personally using the green Claim button in the Rewards tab.
Coupon Codes
Coupon Codes are codes which will charge your Rollbit account with a certain number of coins. To use this code you have to go to Deposit tab and choose the appropriate option. Then you enter the coupon and click on Claim.
You can find Rollbit coupons in many places. Staff makes them available on their own Twitter, among other things. Besides, sometimes the codes are hidden in new blog posts, so it's worth looking there sometimes.

What Games are Available on Rollbit?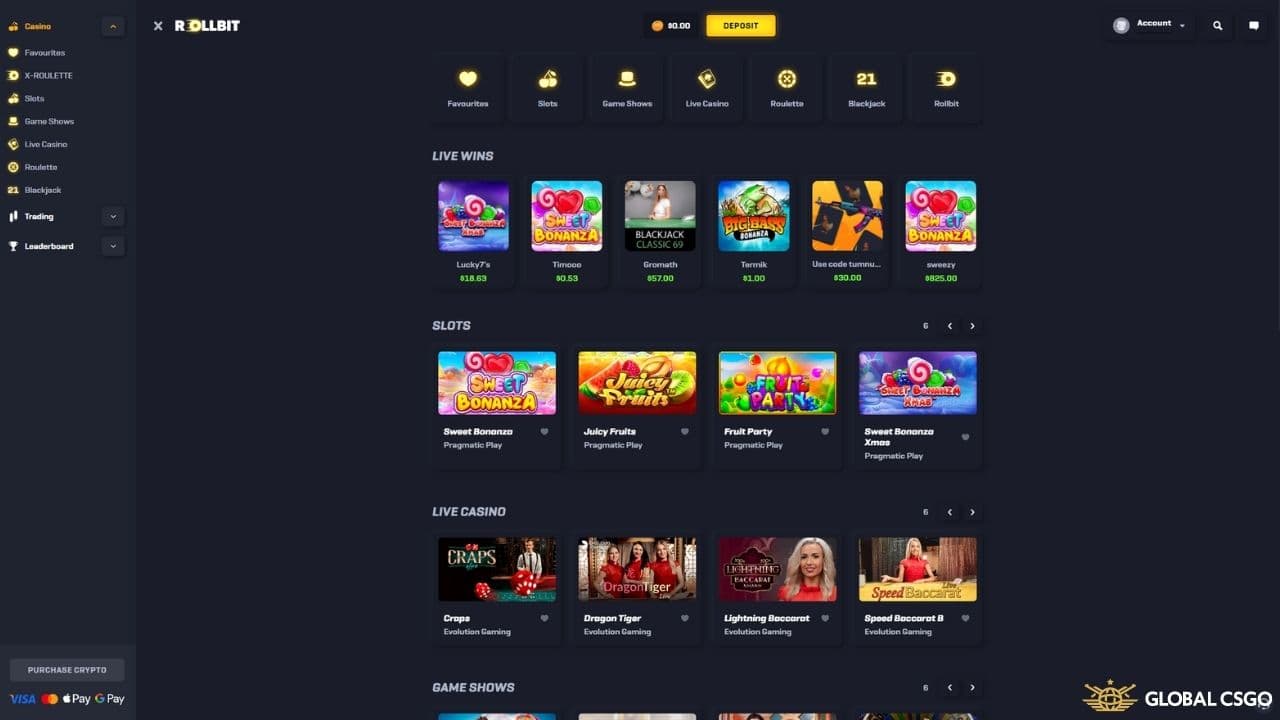 Rollbit came up with an innovation for the CSGO community with a new and unique game called X-Roulette. Unfortunately, the website doesn't offer any other games to play.
Besides that, players can gamble on regular casino: slot machines, live casino (like blackjack or baccarat), and game shows (for example, monopoly or crazy time).
X-Roulette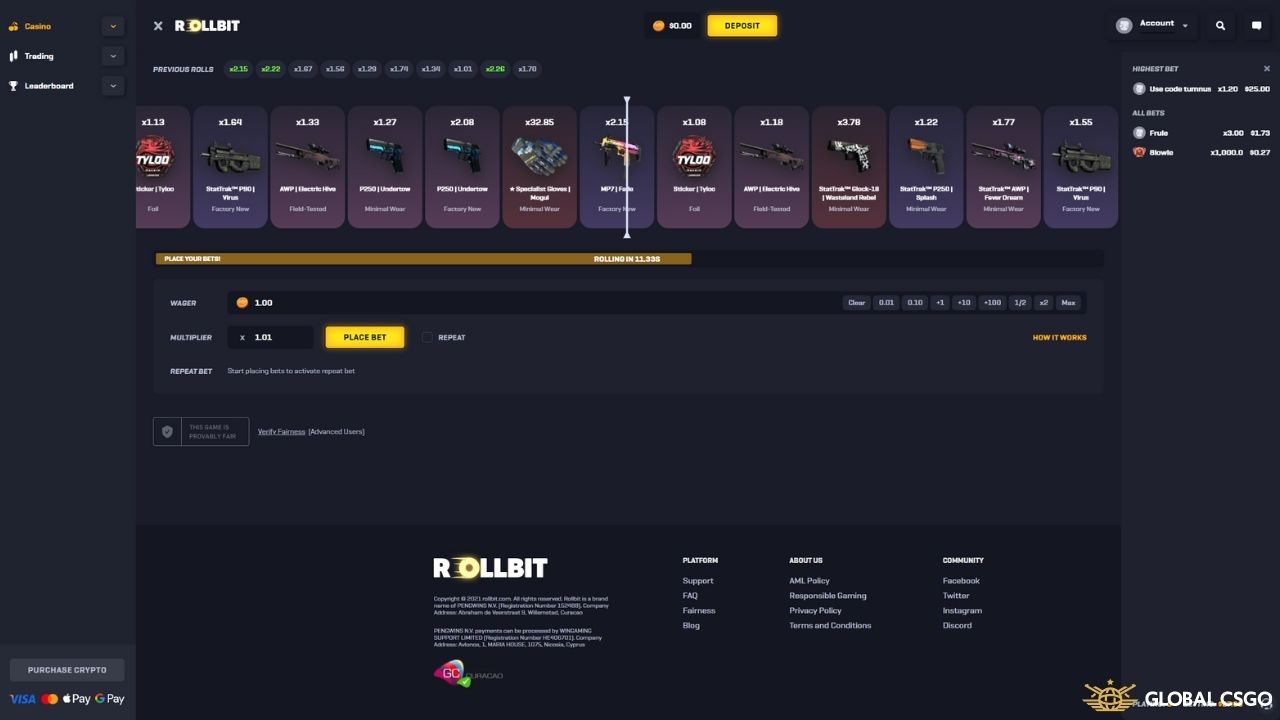 To play this new roulette, you select a multiplier between 1,01 and 1,000,000.00 and place your bet amount.
Then the reel is spinning, and if the result is higher than your multiplier, you win. Your coins bet is multiplied by your guess.
Needless to say that if the outcome is lower than your multiplier, it's a loss.
Rollbit Deposit Methods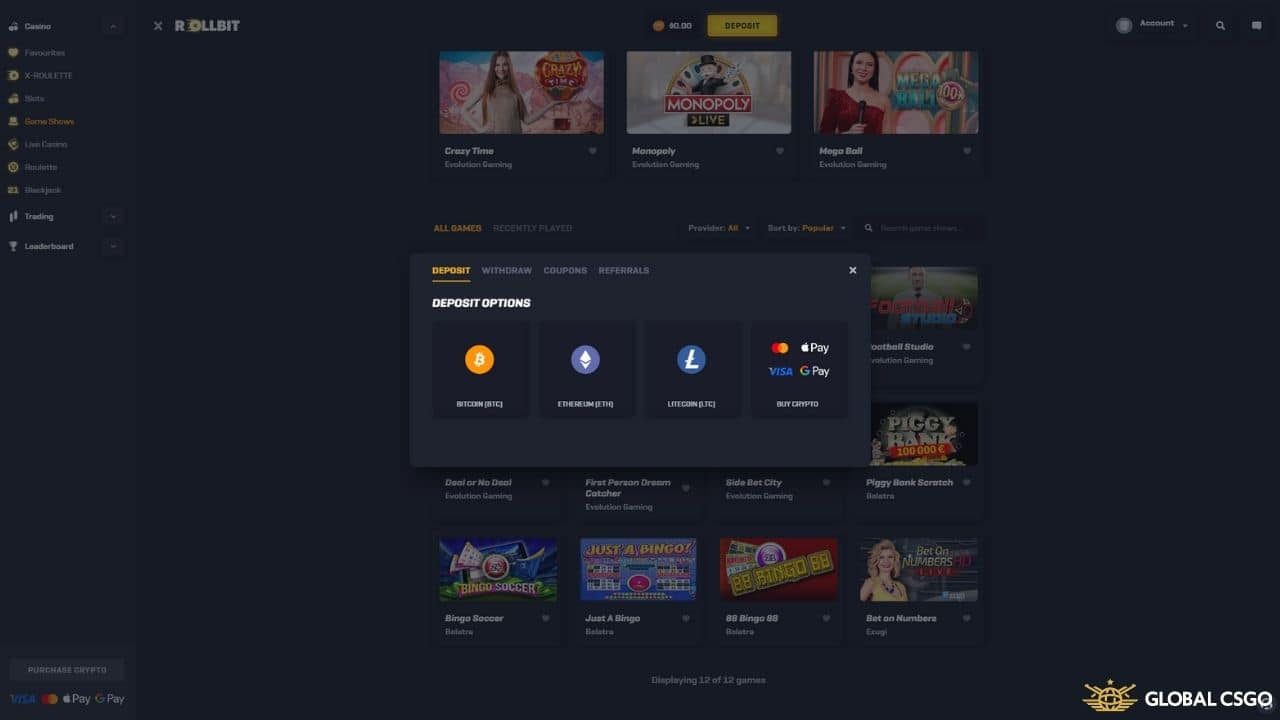 The deposit methods possible on the Rollbit website aren't too many but are the main ones that players are using today:
CSGO Skins (Steam)
Visa/Mastercard
Cryptocurrencies: Bitcoin, Litecoin and Ethereum
There is no direct credit card deposit option on the site. If you choose this option, Rollbit will send you to other services where you have the option to purchase cryptocurrency with a payment card. You can then top up your wallet with purchased crypto.
Don't forget that depending on your financial organization and country, the procedures, availability, methods, duration, and terms and conditions may change.
Rollbit Withdrawal Options
Rollbit does not offer the greatest number of payout methods for winnings. Currently, we have the ability to withdraw the collected funds using the following methods:
CS:GO Skins (P2P)
Bitcoin
Litecoin
Ethereum
When withdrawing using cryptocurrencies, you will be informed of the Network Fee that is required to process the payment on the Blockchain network. Keep this in mind because if you want to withdraw a very small amount of funds, there may be a situation where the network fee will be larger than your withdrawal amount.
How to Withdraw from Rollbit?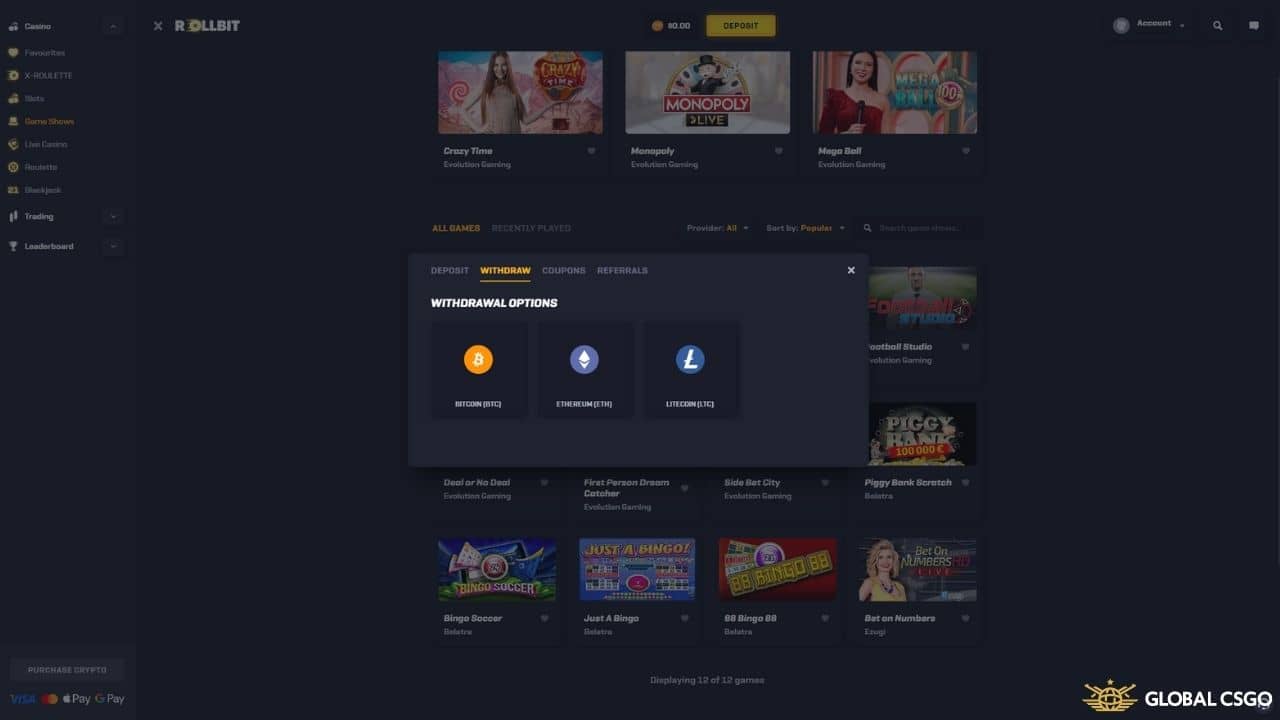 On Rollbit, you can withdraw your collected funds using CS:GO skins or Bitcoin, Litecoin and Ethereum cryptocurrencies.
To get to the payout window, click the yellow DEPOSIT button next to your balance at the top of the page, then go to the WITHDRAW tab. There you will be shown the option to withdraw funds from your Rollbit. Select the desired option and proceed further.
If you select CS:GO skins, you will be taken to the P2P Marketplace, where you will have plenty of different skins to choose from. Make sure you have the correct Trade URL completed in your profile, and that your inventory on Steam is not private. Without these things you will not receive a trade offer.
If you want to withdraw cryptocurrencies, select the appropriate currency and then enter your BTC, LTC or Ethereum address and confirm the withdrawal with the green button.
Update May 16: Currently, access to payouts via CS:GO skins is suspended, and this is because the previous marketplace contained bugs that the owners want to fix and release a new version of the marketplace. The option to withdraw via Steam items will return soon, currently the only withdrawal method available is cryptocurrencies. This information is confirmed and comes from the Rollbit blog.
How to win on Rollbit?
There isn't a dominant approach or assortment of practices to ever win when it comes to CSGO gambling sites, and Rollbit isn't an exception. However, there is always a method to enhance your games and boost the odds of a favorable result:
Place a starting balance
Once settled, don't pass your personal line
Even with a great winning streak, do just what you decided. Understand when to end is a necessity
Use only 3%-5% of your budget to bet on each round
Claim all the free bonuses
Don't get too excited. It's improbable to win all the bets you do. Players will lose many times. It's vital to have that awareness, but comprehending and applying these suggestions may help you keep the right direction.
Is Rollbit a Scam?
Rollbit is definitely not a scam and is a 100% legit and not rigged site. We are aware that the site has a mixed review on TrustPilot, but this is a fairly common sight among gambling sites. It is worth noting that the administration responds on a regular basis to every negative review that only appears there.
The advantage of Rollbit is that it has a system to verify the veracity of each round. This can be done by using the Verify Fairness button, which you will find on the subpage of each game. When you go to the Fairness page, you will see instructions explaining how you can verify for yourself that the round was not rigged.
The site's staff is very active on social media, and they announce all changes to the site on their official blog.
Summary
In conclusion – Rollbit is a really interesting position among CS:GO gambling sites. You will find a really huge selection of games on the site as the system is connected to a third party casino game provider. We can find here limited deposit and withdrawal options (skins and cryptocurrencies). Each round is self-verifiable by using the appropriate button located in the corner of each game.
The site has a really interesting rewards system as we get cashback for every beta we make on Rollbit. The brand is very active on social media, where it does frequent giveaways and shares coupon codes among its followers.
Our Score
Additional Site Details
---

Website Link

---

Available Games

---

Payment Methods

---
Similar sites to RollBit Most Generous Rewards Program in Casino Industry
Exclusive Bonuses, Challenges & VIP Club
The Second Longest-lasting Casino
24/7 Live Chat Support
Largest Selection of Games Available
There is a Giveaway Available Every Day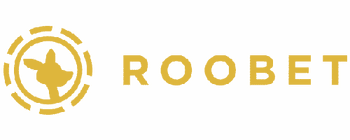 Free Boost Bonus to Level 1
Low House Edge
Unique VIP Scheme
Over 1000+ Games
Earn Up to $50 Welcome Bonus! 🔥🔥🔥
Over 100+ Games and Match Betting
Huge Selection of Payment Methods
On The Market Since 2016
High Number of Active Players
Rich Bonus System for Players
Very interesting events (e.g. King of the Hill)
Rollbit FAQ
How to claim Rollbit Free Bonus Code?
Once your registration is done, go on "Get Free Coins" and use the bonus code "GLOBALCSGO" to win $0,10 on the site.
What is the maximum bet amount on Rollbit?
The maximum bet amount available depends on what you are playing. If X-Roulette or casino games.
It's possible to play Slots, Live Casino, and Game Shows with CSGO skins?
Yes, you have the option to deposit your CSGO skins and play all the games on the website.
Who owns Rollbit?
Rollbit is owned by Bull Gaming N.V., a company registered in Curacao with a legal gambling license. Payments on the other hand are processed by WINGAMING SUPPORT LIMITED, a company registered in Cyprus.
What is the best VPN for Rollbit?
If Rollbit is blocked in your country and you are unable to access the site, you can use software like VPN. We recommend the provider of this service - NordVPN.